Josephine Bryan, a Filipino immigrant living in Texas, returned to the Philippines to visit her ailing father - her trip in almost two decades after her move. After living in the United States and seeing her home country through a new lens, the trip was overwhelming, an eye-opener. She witnessed first-hand the level of extreme poverty in her home country, which moved her to do something to help.
It was then that Josephine Bryan founded Hunger-Free Philippines, a nonprofit organization dedicated to erasing hunger in the Philippines by distributing food to people living in extreme poverty, as well as those affected by natural disasters. With the help of loyal supporters, she's created a network of passionate Hunger Fighters and Hunger Heroes, who are the lifeblood of the organization. We're looking for more like-minded individuals who want to make a difference in the world by feeding the hungry, building communities, and empowering women.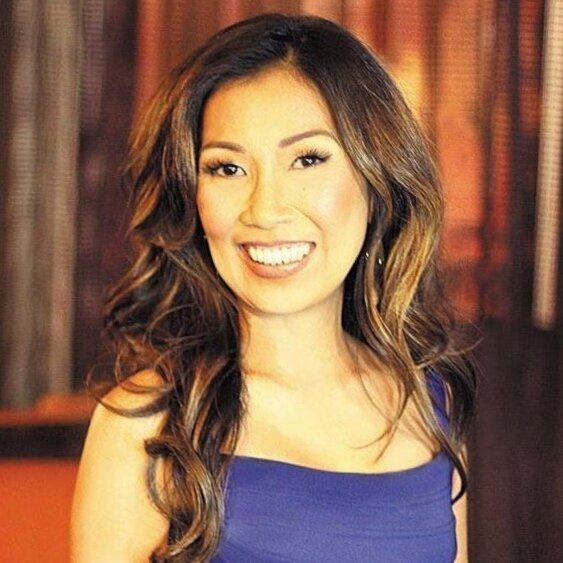 Through Donations & Fundraising Events.

We organize fundraising events, ask supporters to create birthday fundraisers, and seek individuals for support.

Coordinate With Our Local Partners.

We work closely with local partners to assess which communities need our help most.

Purchase Groceries & Goods Locally.

Donations are sent to the field so that work can begin, from buying groceries and other goods to implementing the food distributions.

Completion.

When the projects are complete, our local partners gather the photos of the community and the number of people served and send them to us.  We then post pictures on our social media platform.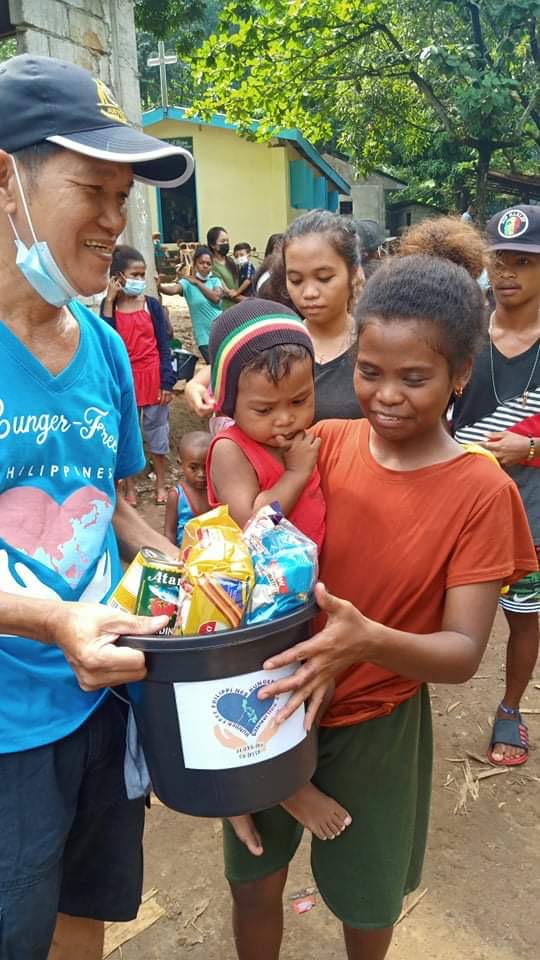 Over 60% of Filipino households are food insecure*.
See what we're doing to erase the face of hunger in the Philippines. *View source